How to withdraw funds from freelancer.com with better rates.
Freelancers working on freelancer.com know that when they want to withdraw money from freelancer.com to their local bank accounts in developing countries like India, Pakistan and Bangladesh they face huge differences in currency conversion rates.
For Instance as of today the Inter Bank rate of USD to PKR is following:
If we try to withdraw our fund to a Pakistani bank account, we get following rate on freelancer.com.
We can see that there is huge difference in currency conversion rates of USD to PKR, it is 136 rupees on freelancer.com while inter bank rates are 148 Rupees.
This is something that cost freelancers a good amount of money when they are withdrawing a heavy amount like $1000.
Yeah we know that, How can we solve this issue?
So here comes payoneer to rescue. When we checked the conversion rate on payoneer.com we got following results,
Here we see that payoneer gives us better conversion rates than freelancer.com.
Okay, So how can we transfer funds from freelancer.com to payoneer as it no longer supported by freelancer.com?
Freelancer.com may no longer support payoneer.com but you can still transfer your funds to payoneer using its Global payment Service!
This is how it works, Payoneer provides you USD, GBP, and EUR bank accounts when you sign up. So if your try to withdraw funds to these account through express withdrawal you won't face any conversion rates. If you transfer 1000 USD to USD bank account on payoneer from freelancer.com, you will get exact 1000 USD in your payoneer account as there is no currency conversion. Then you can transfer funds to your local bank account from payoneer with better currency conversion rates.
To get details of these accounts, you can browse 'Receive > Global Payment Service' from your payoneer dashboard. You will find details of your International Bank Accounts, you need to put these information on freelancer.com's express withdrawal page. Make sure to select appropriate country for that currency. If your find any field that is not available in the details and is needed on freelancer.com you can always contact payoneer support on twitter by messaging them.
In my case I had trouble finding "Bank City/State" when I tried to withdraw USD currency by selecting United States as "country of bank account", I messaged payoneer support on twitter with my account details and they provided me that information.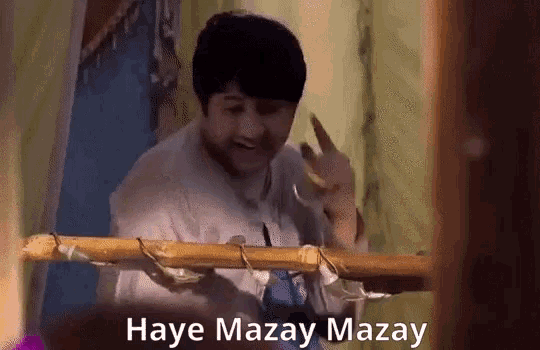 Hahaha, yeah this small trick can save you good amount of money that your are losing while withdrawing fund from freelancer.com.
You can also use another service named Transferwise that can be an alternative for payoneer. It also provides you a bank account in many currencies including EUR, GBP, AUD, and NZD. These accounts can be used to recieve funds from freelancer.com and you can transfer funds to your local bank account with better rates.
Hope you like this article if you have any question, feel free to drop them in comments below.